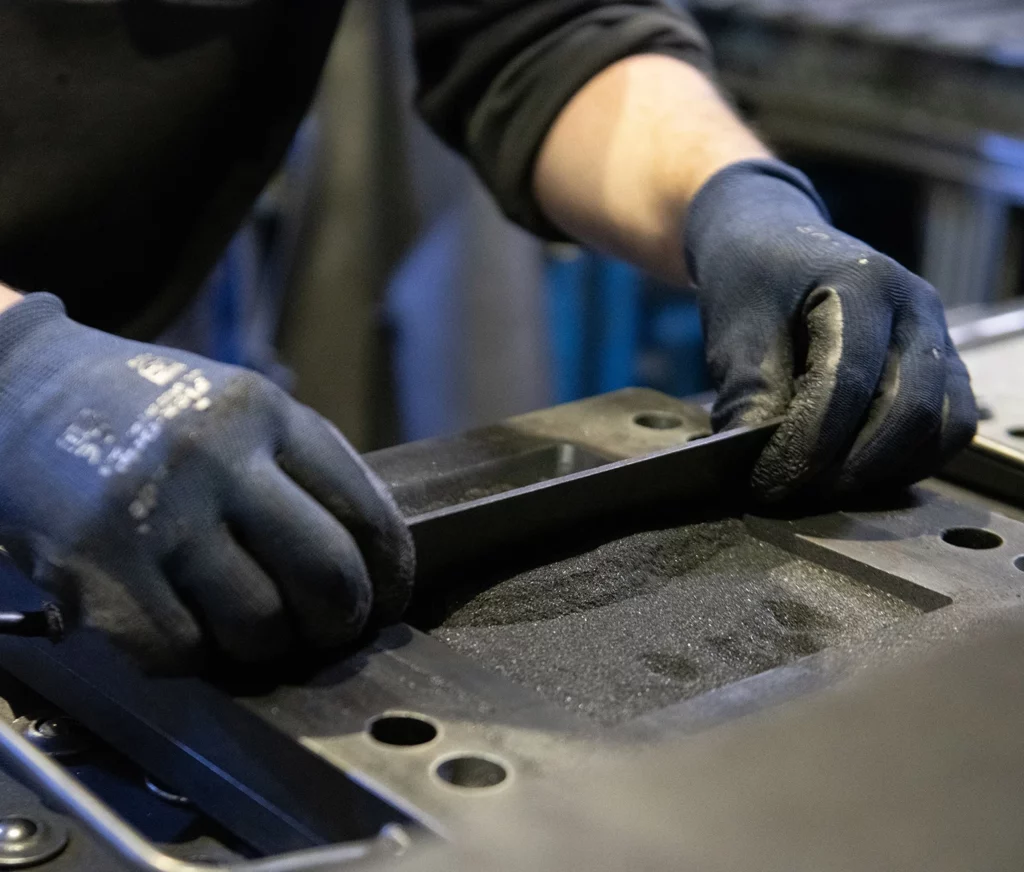 HYDROGEN
Hydrogen Technology
Made in Germany
We have a lot of expertise as a component supplier for fuel cell stacks and production of electrolysis stacks. Our main components here are graphite bipolar plates and seals.
We have been manufacturing graphite bipolar plates for various applications in the field of fuel cells and redox flow batteries, since 2007. For electrolysis applications, we manufacture titanium and nickel composite plates.
For smaller batch sizes, we rely on our knowledge with individually pressed plates.
For large series, we offer:
Injection moulding
Continuous production of panels
Foils
We have all the technologies in-house. The material is the most important thing: that's why it comes from us.
The advantage of our graphite sheet over metallic sheets is simple:
Graphite cannot corrode.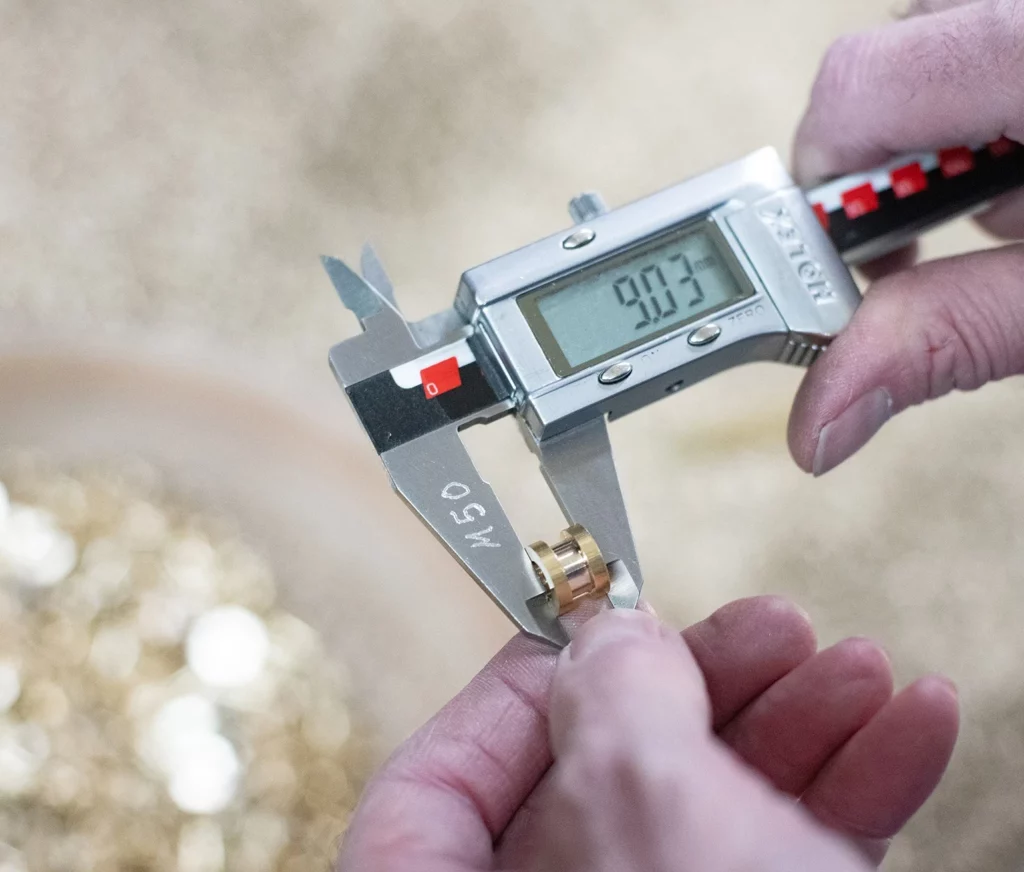 TOOL & MOULD MAKING
For your way to the perfect shape
The tool lays the foundation for a product that meets quality requirements. We draw on our expertise of over 70 years of toolmaking, to meet these requirements.
We build press and injection moulds for bipolar plates, thermoplastics and elastomers up to a size of two tonnes.
We offer you a complete solution – from planning to the production-ready tool. We use various manufacturing technologies, such as milling, turning, wire and die-sinking EDM. Our CAD/CAM interface enables us to manufacture even the most complicated geometries.
The production steps all take place in-house, saving us transport distances and thus CO2 emissions and time.
Do you want to ensure the quality of your plastic parts? We build testing and measuring gauges for you, with which you can document the dimensional accuracy of your parts.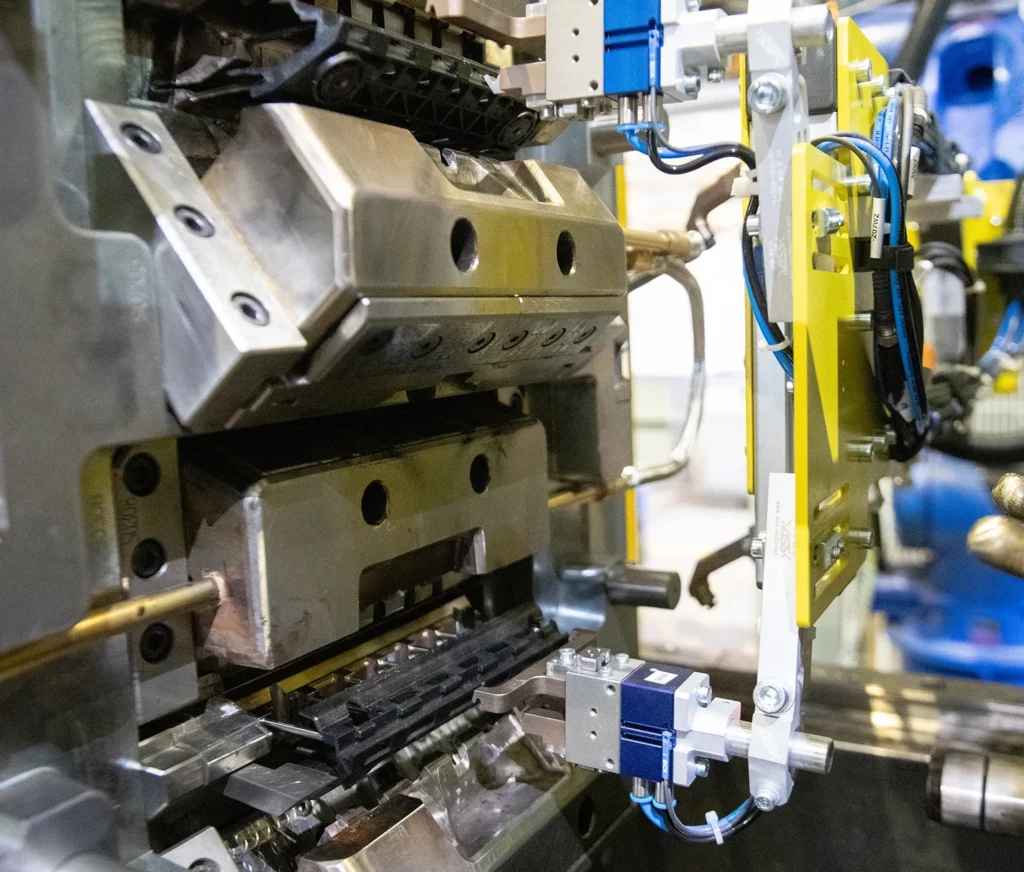 Injection Moulding
Whether plastic, silicone or rubber
Your partner for innovative development and production of silicone, rubber and technical plastic parts. Our focus is on small and medium series. We have been a direct supplier to Volkswagen, Audi and Bugatti since 2000.
We are also a system supplier for:
Medical technology,
Food Technology,
mechanical engineering and
Healthcare applications
The diversity of industries requires a multitude of innovative ideas. We maintain an intensive exchange with our material suppliers – especially in the elastomer and silicone sectors – so that customer-specific solutions can be developed and applied.
Our Innovations
More Products
---
3D PRINTING
In our production, we combine 3D printing with conventional component machining processes. In this way, we quickly realise your ideas. Prototypes for design meetings as well as components for gauges are no problem for us. Several filament printers are in house, and the 3D CAD staff provides the expertise.
---
METAL POWDER INJECTION MOULDING
Metal Injection Moulding (MIM) is a manufacturing process that involves four steps: Compounding, injection, debinding and sintering.
How does it work? Metal powder is injected into the injection mould together with a plastic mixture. This moulding process makes it possible to produce complex parts in large quantities and with tight tolerances. Then debinding and sintering take place. We currently produce titanium injection moulded parts for our customers. But other metal powders are also conceivable.
---
FLAT GASKETS
Sealing is the most underestimated topic in component design. We help with solutions tailored for you: Flat gaskets used frequently for static sealing. However, it is often these secondary sealing points that are underestimated. With flat gaskets, choosing a material that can withstand the requirements is particularly important.
The thickness and design of the geometry is also crucial. We are happy to provide support. The best thing is: there are no tooling costs for the customer.
---
MEASURING GAUGES FOR IN-PROCESS TESTING
Our CAD and manufacturing expertise enables us to design and produce the appropriate measuring gauges. More than 200 different gauges have already been manufactured, 3D-measured, and delivered to customers.
Are you looking for a partner?